ALACARTE FORUM IS ORGANIZED IN COOPERATION WITH THE CROATIAN ORTHOPEDIC SOCIETY AND THE FORUM OF CROATIAN ORTHOPEDICS AND TRAUMATOLOGISTS.
Orthopedics A la Carte – spine – 22.01.2021.
We tried to choose the most current topics such as:
• Minimally invasive diagnosis and pain relief, endoscopic dicectomy instead of microdiscectomy?
• What to do after a failed discectomy: Fusions – what types? What about arthroplasty?
• What are the new facts in the treatment of spinal deformities? Spinal deformities in the elderly?
• What are less invasive therapies for metastatic diseases?
Read more
SPINE (PDF file)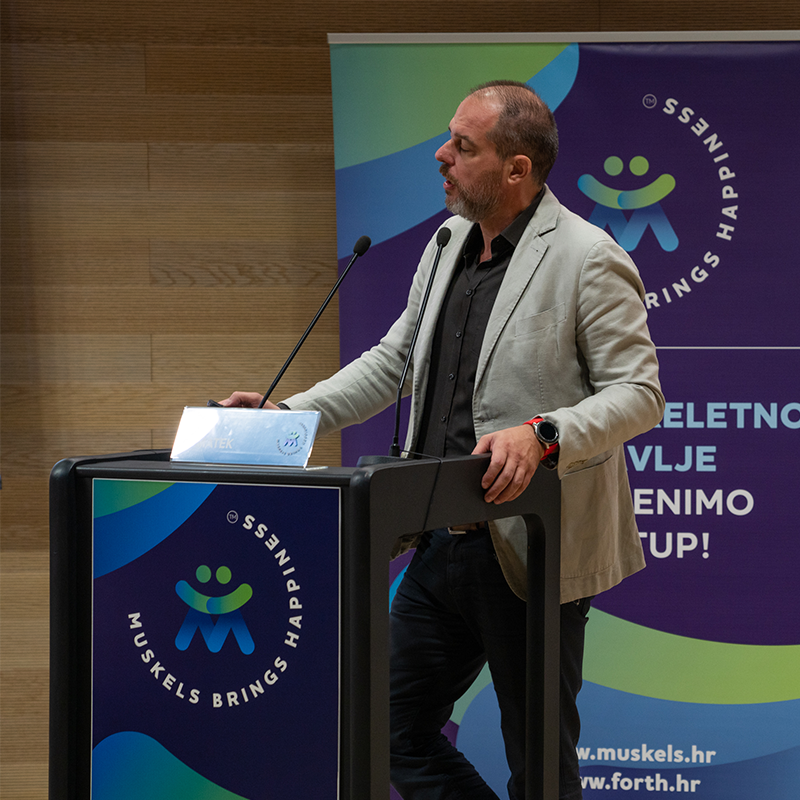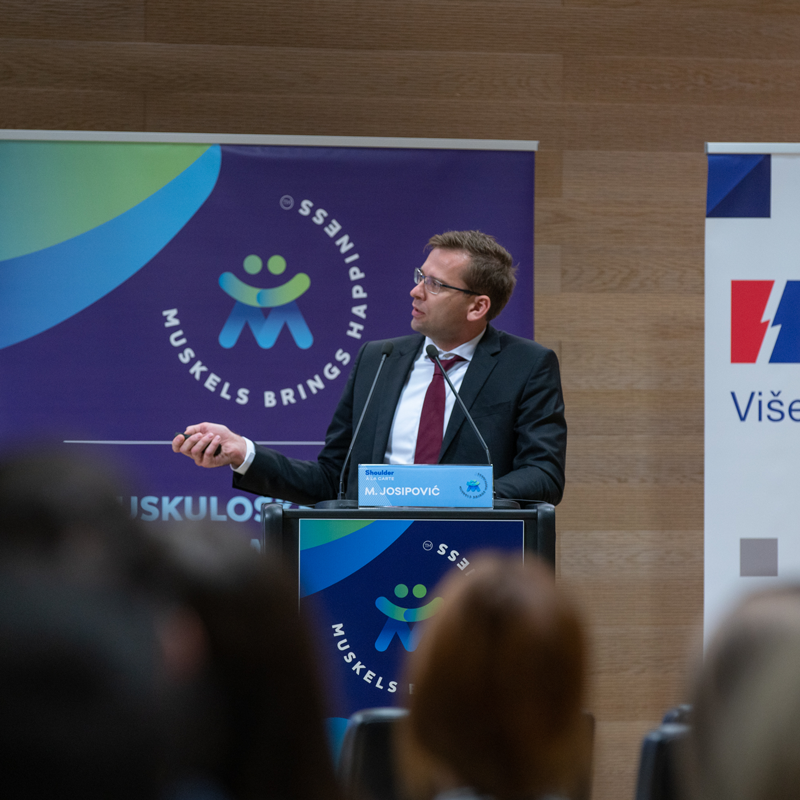 Cook A la Carte – 23.01.2021.
We have prepared a number of interesting topics for you and our participants will:
• Get answers on how to treat developmental disorders in the hip joint and how to treat the same disorders in childhood
• Treatment options for certain diseases and injuries in the hip area in adulthood will be presented
• Get the latest knowledge and information on the installation of an artificial hip joint as well as information on the treatment options for complications of the artificial joint
Read more
HIP 0-100 (PDF file)
Although in the virtual edition, we have provided our participants with an interactive education and we invite you to participate in live discussions after the lecture and ask our lecturers questions that interest you.
In addition to discussions, we invite you to participate in networking, visit the virtual stands of our partners, but also contact colleagues with whom you have not seen for a long time.
We hope you use the education in the best possible way!
We look forward to socializing.
FEE
SPECIALISTS
RESIDENTS
PHYSIOTHERAPIST / NURSES
EARLY
LATE
ON SITE
EARLY
LATE
ON SITE
EARLY
LATE
ON SITE
750,00 HRK
1100,00 HRK
1200,00 HRK
550,00 HRK
750,00 HRK
850,00 HRK
300,00 HRK
500,00 HRK
600,00 HRK
EARLY up to 5 days before event
LATE until to event
REGISTRATION FEE FOR PARTICIPANTS INCLUDES:
• admission to scientific sessions and industry symposia.
• admission to the industry exhibition.
• congres material
• european cme credits if granted (attendance and evaluation of
lectures)
• certificate of attendance
FEE INFO:

info@muskels.hr
info@forth.hr
FORTH INFO:
Forum ortopeda i traumatologa Hrvatske
Republike Austrije 5, Zagreb
OIB 92264563765
e-mail:
office@forth.hr
info@forth.hr
ZAREBAČKA BANKA
IBAN: HR0223600001102551028
Patron
Funds for the implementation of the project "MUSKELS brings happiness" VOAC hip and spine "were provided from the budget of the City of Zagreb where the association FORTH participated in the Public Call for one-time financial support to associations from the Budget of the City of Zagreb for 2020
(Digitization of the educational platform "MUSKELS brings happiness" as well as the Public tender for financing programs and projects of associations in the field of health care from the Budget of the City of Zagreb for 2020 "Life with an artificial joint" and "Musculoskeletal health – Investment in the future").